Contact Us
If you want to contact us for any reason, the best way is to send me an email with the appropriate topic.
We will try our best to reply to you within 24 hours. We will reply to almost everything. Knock on us at will! thank you!
Oh This is a very important note: we do not accept guest posts or sponsored posts! This violates Google's policy! If your email is about guest posts, our email system will ignore your email! Thank you very much for your understanding!
You can mail it to :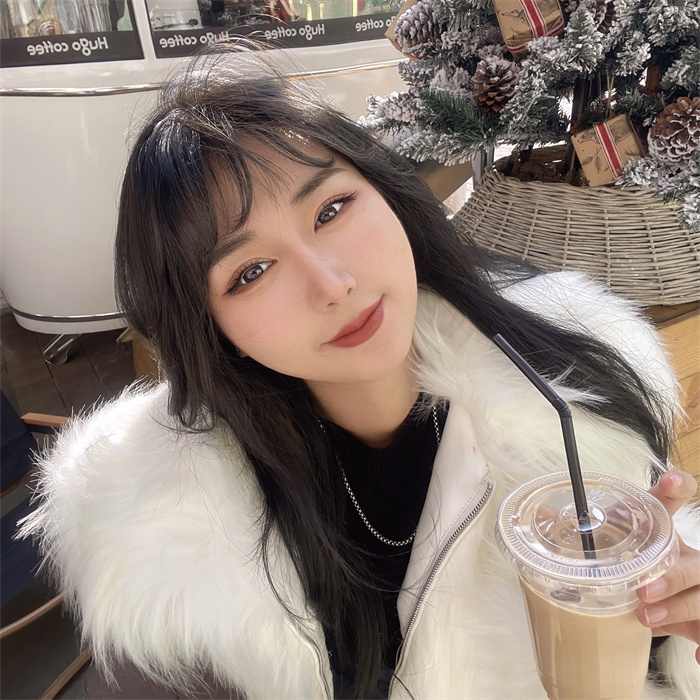 Churinga Jewelry Factory Sales Manager-Christina
WhatsApp/Wechat: +86 15360513768
E-Mail: Christina@oemjewelry.com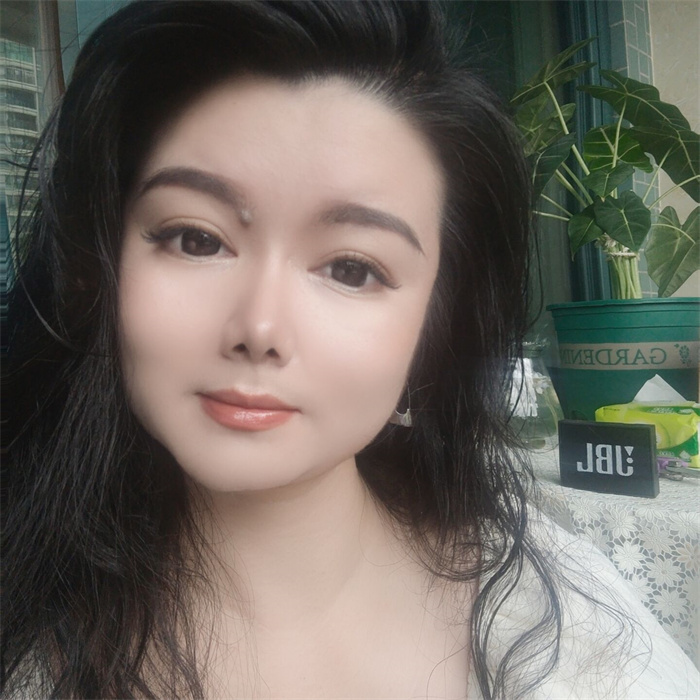 Churinga Jewelry Factory-May
WhatsApp/Wechat: +86 13560409091
E-Mail: May@oemjewelry.com
Other questions about Churing jewelry
How to Choose the Correct Jewelry Factory OEM & ODM?
How does Churinga Jewelry Factory produce jewelry?
How to customize jewelry at Churinga Jewelry Factory?
How ensure the security of customer-customized jewelry?
A Fashion Blog – Fashion Style,Fashion jewelry&Fine Jewelry
21 Meaningful Bangle Bracelets With Charms Already On
18 Popular Bracelets That Look Like Alex And Ani