Welcome to Churinga Jewelry Factory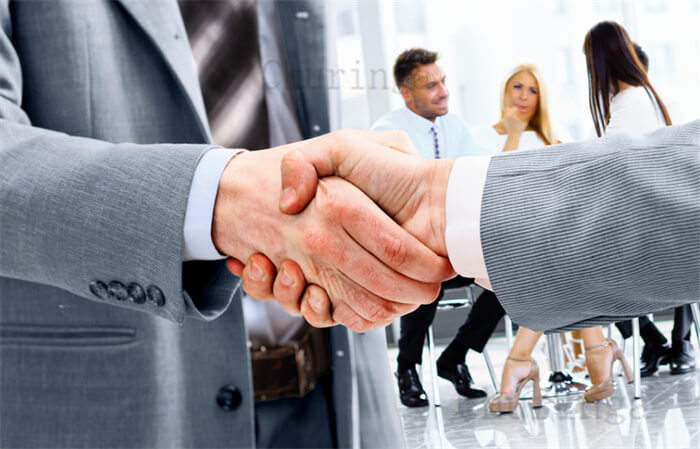 As a leader in the jewelry manufacturing industry, Churinga has been successful in providing customized jewelry to brands of all sizes for 16 years with rich professional knowledge and experience. As a factory under the Churinga brand, we have been providing services globally. We continuously expand our professional scope to provide high-quality products for our brands.
Various kinds of materials and styles
The jewelries in Churinga have many kinds of materials to choose, 925silver jewelry, copper jewelry and 316L stainless steel jewelry. You could choose what you want among thousands of styles. From necklaces, rings, bracelets, pendants, earrings to anklets, which could basically meet all of your requirements. We also could customize to increase the demand for the brand at maximum, the factory selects high-quality raw materials to manufacture to meet different demands of clients on materials.
Unparalleled requirements of design and customization
Churinga could meet your demands, we have different fashion flavors, therefore, we do not have to find other jewelry designers. We have brilliant jewelry designer team to engage in different projects in common. The department has a team, which includes sketch designers, CAD painters and engravers. We believe that your choice will not be wrong depending on our first-class creativity and productivity.
Safety of product materials
Churinga follows security protocol to introduce safe products. Our internal factory meet safety standards and authentications, which makes our products obtain the approval of safe materials to contact to the body.925 Silver, Stainless steel jewelries adopt food grade raw material of 304 stainless steel and medical grade raw material of 316L stainless steel to manufacture, the galvanization adopts environmental IP vacuum plating, which means our products are safer than products in other companies.
Competitive advantages in the industry
Most competitive price
Most brilliant jewelry ODM&OEM
Rapid and timely manufacture and delivery
One stop from planning to final manufacturing
Applying the latest technology and exquisite craftsmen
Highest and strictest standards of quality control and examination
Social Responsibility
We place great emphasis on corporate social responsibility and are committed to providing sustainable and environmentally friendly products. We use environmentally friendly materials and production processes to ensure that our products comply with global environmental standards.
Cooperative Partner
We aim to become your preferred jewelry manufacturer and partner, achieving a win-win situation. If you have any questions or would like to cooperate with our factory, please feel free to contact us. Our team will be happy to assist you.
We are standing by to help
Get in touch!
We would love to hear from you.
WhatsApp/Wechat: +86 15360513768
E-Mail: christina@oemjewelry.com