Churinga is affiliated with Hotsell Company Limited. Our factory is located in Panyu District, Guangzhou City, China.
More than 300 highly skilled craftsmen and the latest Jewelry manufacturing technology to produce the best possible quality jewelry.
We are one of the Chinese leading Jewelry manufacturers providing high-quality jewelry. Quick time delivery and most competitive pricing. 
Whether wholesale or customized, we provide efficient and good value.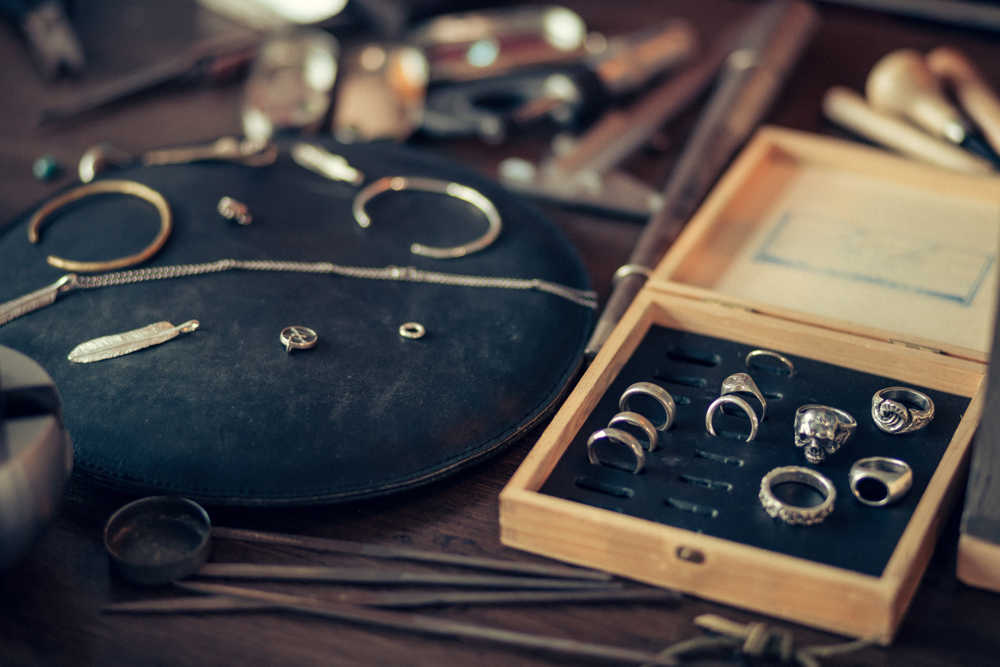 China Factory Direct Prices & Quick Sample Supply
TOP quality jewelry OEM & ODM
Quick and timely production and delivery Vendor
From planning to final production under one roof
Use of latest technology and highly skilled craftsmen
Highest and strict standards of quality control and check
Professional Custom Service since 2004
16 Years Manufacturing Experience of Jewelry Supplier
Stock for jewelry wholesale and custom for brand