Custom Stainless Steel Jewelry, Silver Jewelry,Copper Jewelry
We Are a First-Class Jewelry Supplier & Jewelry Manufacturer
Custom & OEM company brand products
16 years of jewelry making experience
Specially designed for jewelry brands
We have a strong production chain
3D jewelry designer and hand engraver
Mass production of different styles of jewelry
Explore new product development together
As a leading jewelry manufacturer in China, producing customized silver jewelry requires skilled jewelry craftsmen to meticulously create every product to ensure that every customized work reflects the highest craftsmanship standards. We use our experience in jewelry design and manufacturing to customize jewelry according to your preferences
Jewelry Customization Process
Jewelry Manufacturing Services
Provide your ideas & sketches and related materials,
and we will provide you with a one-stop jewelry solution
Initial Ideas
Firstly, the initial creativity of a piece of jewelry comes from many aspects, and designers create simple sketches to document their initial ideas.
Design Drawings
Next, the designer will specify the size, color, material, and other specific details of the jewelry on the design drawings. These drawings take into account the production process to ensure smooth manufacturing.
3D Modeling
Designers utilize CAD software for 3D modeling after completing design drawings. This process helps them gain a deeper understanding of their designs and convert them into 3D printable files.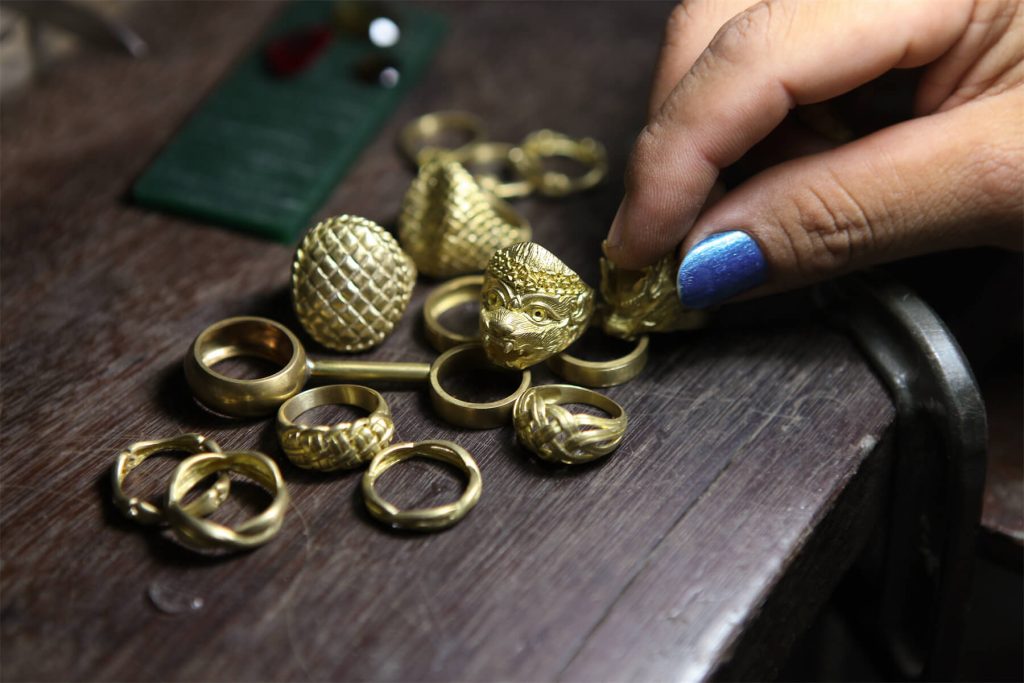 Prototyping
Before production, designers use 3D printing technology to create prototypes. If the prototype needs to be modified, some small details can also be manually modified by the engraver.
Making Silicone Molds
After checking the details of the model, the silicone mold was used. Conduct mass production or sample production.
Inverted Sample Mold
After the wax model is completed, we will cast it into copper, silver, or stainless steel samples.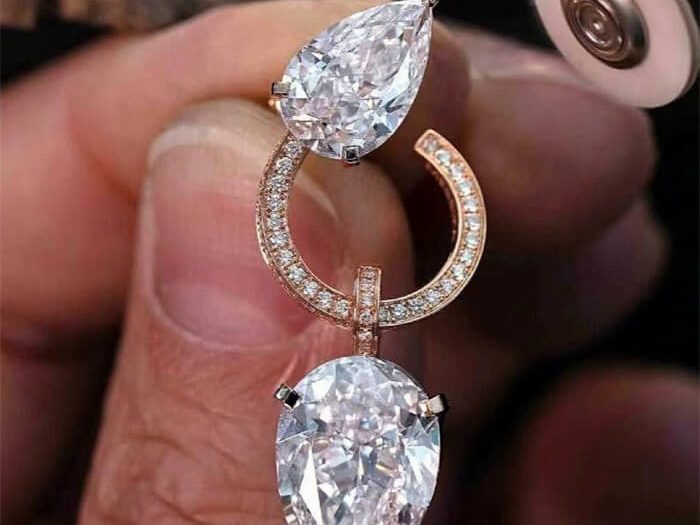 Sample Production
Sample polishing, inlaying, electroplating, quality inspection, packaging, and other steps. So it requires experienced masters to ensure the quality of the samples.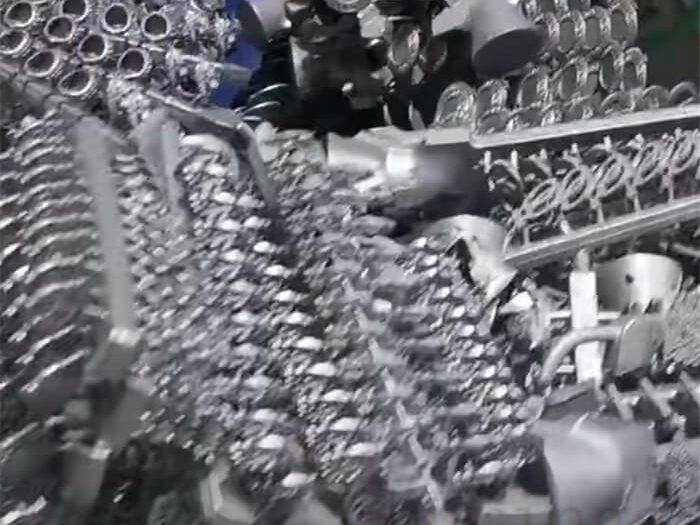 Mass Production
You will get the treasure you want to see through these working processes.After sample confirmation, mass production can proceed
Customizable Jewelry Types
Custom Stainless Steel Jewelry Series
YOUR CUSTOM JEWELRY EXPER-IENCE AWAITS