Churinga is one of the top manufacturers of jewelry in China. The jewelry factory provides a full range of high-level jewelry at a reasonable price.  This jewelry could go with some precious semi-precious stones& natural stones. We specialize in Custom Jewelry for our clients, 3D or drawing pictures, and an idea with reference pictures; We could make them come true. The products include 925 silver jewelry, 316L stainless steel jewelry, and copper jewelry. We also provide jewelry wholesale for starting brands with the mold and stocks we have.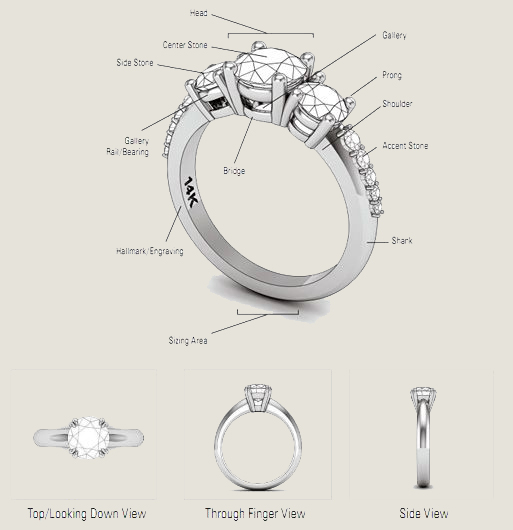 https://oemjewelry.com/custom-jewelryAs an OEM jewelry supplier, Churinga jewelry factory has successfully handled thousands of different jewelry custom designs, During these years, We have:
As a private label jewelry manufacturer and wholesale stainless steel jewelry manufacturer & supplier, Churinga has our own jewelry factory. Therefore, the starting batch is very low the delivery time is fast, your cost is reduced, and save time.
Jewelry manufacturers china, we mainly wholesale stainless steel jewelry, Stainless Steel Rings Wholesale, Stainless Steel Earrings wholesale, Stainless Steel Bracelets wholesale, Stainless Steel Necklaces wholesale, Stainless Steel Pendants wholesale, and other silver jewelry wholesale.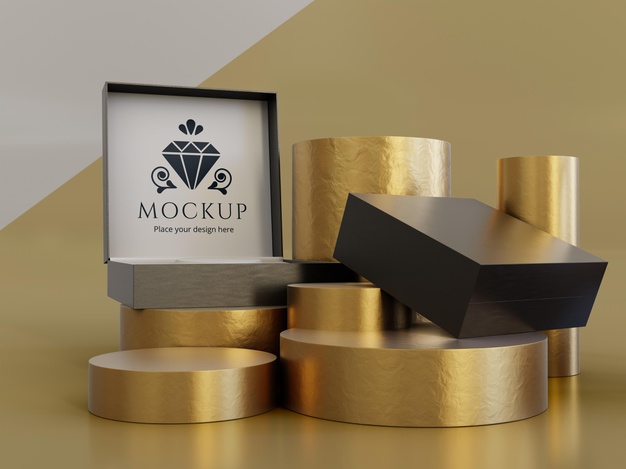 Churinga in order to consider the transportation of the products, we adopt simple packaging. In order not to affect the delivery time, if you need the brand logo or special packaging, please tell us in advance, and we will help customize jewelry the brand logo, and special packaging materials for you. 
Quality Control and Services
We have a mature team from the start of business to delivery. "Customer first, quality foremost" is our slogan. High-quality jewelry, reasonable price, on-time delivery, and after-sales service. We're not doing a one-time business but always looking forward to long-term cooperation with our clients.