Handmade organic bar soap from the Canadian Rockies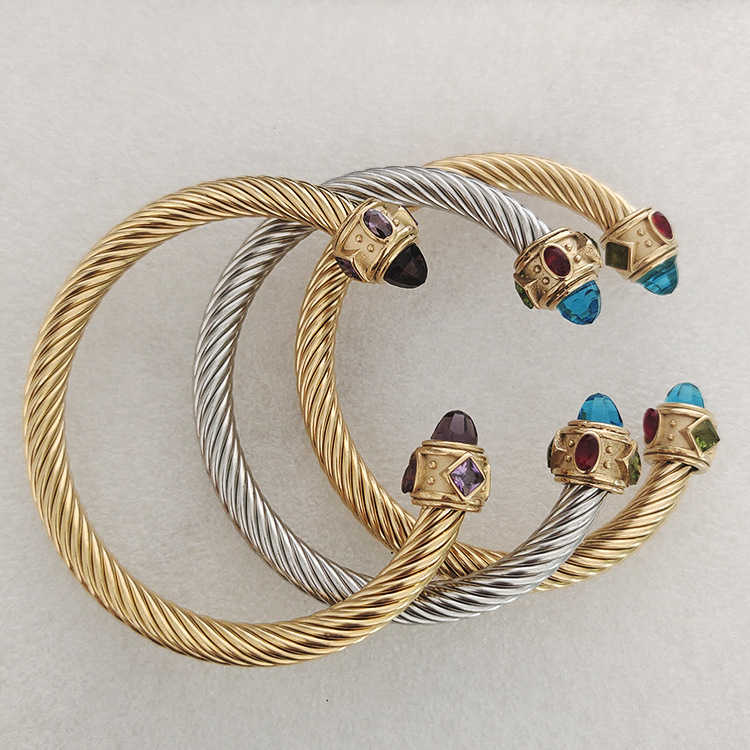 Chinese manufacturer of jewelry
OEM Jewelry is one of the top manufacturer of jewelry in China. The factory of jewelry provides various kinds of high-level jewelries at reasonable price, these jewelries could go with some precious semi-precious stones& natural stones. We could not only manufacture jewelries but also design for you. We are always providing services of customization and design for small and big companies. The products include silver jewelries, stainless steel jewelries and copper jewelries. We also provide wholesale of jewelries such as necklaces, rings, earrings, pendants and bracelets.
Join our monthly newsletter
Receive exclusive offers and discounts by joining our email list.