Purpose of custom jewelry
In the custom jewelry industry, customers usually expect their custom jewelry styles to maintain their unique and exclusive characteristics and not be copied by manufacturers or sold to other customers. For customized customers, it is very important to ensure the safety and uniqueness of customized jewelry. This article explores the security measures that can be taken to ensure that custom-made jewelery pieces are kept private so that they can enjoy their one-of-a-kind creations with confidence.
Choose a reputable jewelry factory
First of all, the Churinga jewelry factory has a good reputation, which is the key to ensuring the safety of custom-made jewelry. We have also cooperated with many jewelry brands, and all of them have received good feedback. While we also offer wholesale jewelry, we never sell our customers' styles. Wholesale jewelry is only a part of the jewelry factory, and it also shows the production and design capabilities of the factory. We have 16 years of jewelry factory experience in China, with professional designers, 3D model engineers, hand engravers, etc., which enable us to develop products independently. These experiences have also laid a good foundation for OEM jewelry cooperation with your brand, making our cooperation very smooth.
Sign a confidentiality agreement
Secondly, if you still have doubts about the above description, signing a clear non-disclosure agreement with Churinga jewelry factory is an important step to ensure the safety of customized jewelry. Before cooperating with a merchant, customers should ask the merchant to sign a non-disclosure agreement to ensure that the merchant will not use the customized jewelry for other purposes or sell it to other customers without the customer's permission. Such a confidentiality agreement can clearly stipulate the obligations and responsibilities of the merchant, as well as the rights and protections of customers.
Keep in touch
Third, the process of making custom jewelry needs to be transparent and interactive. Customers should maintain close communication with merchants to ensure that they can participate in the entire production process. Merchants should regularly provide customers with production progress reports, and discuss and confirm each step with customers. This can ensure that the customer's customized jewelry has an exclusive production process, reducing the risk of leakage and sales.
In addition, we will ensure that strict safety measures and protective measures are taken during the production of custom jewelry.In the process of jewelry customization, we hope that our sincerity and professionalism make our cooperation safe, trustworthy, and enjoyable.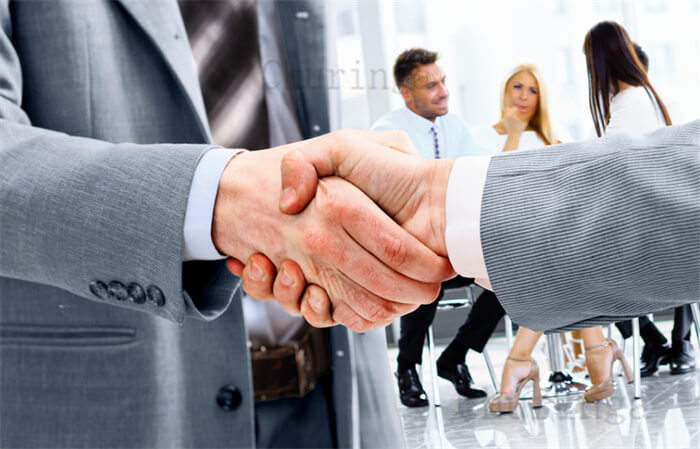 About Jewelry Customization