316L Stainless Steel Jewelry
When it comes to jewelry, finding the perfect balance between style and durability is crucial. This is the shining point of stainless steel jewelry. As a leading 316L stainless steel jewelry manufacturer, Churinga Jewelry Factory is proud to create exquisite jewelry that is elegant, durable, and diverse in style.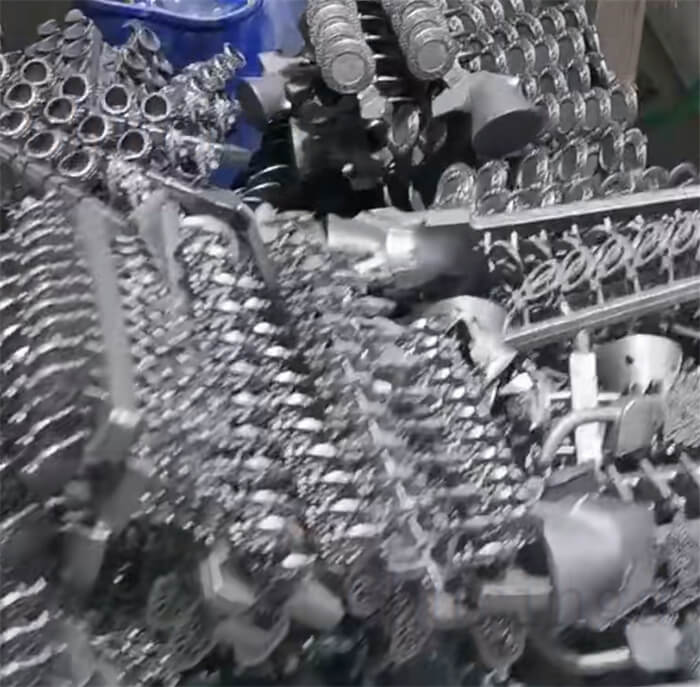 Advantages of Stainless Steel Jewelry
At Churinga's jewelry manufacturing factory, we utilize advanced technology and cutting-edge technology to put our designs into practice. Stainless steel is known for its strength and color resistance, allowing us to create jewelry that can withstand the test of time. Whether it's necklaces, bracelets, rings, or earrings, our stainless steel jewelry can maintain its beauty and luster in the coming years.
One of the main advantages of stainless steel jewelry is its low allergenicity. We understand the importance of providing services to customers with sensitive or allergic skin. Our stainless steel jewelry does not contain nickel, making it a safe and comfortable choice for everyone to wear. You can enjoy our stunning design without worrying about skin irritation or adverse reactions.
Diversified Styles of Stainless Steel Jewelry
Diversified styles are another hallmark of the stainless steel jewelry series at Churinga Jewelry Factory. From classic and timeless designs to modern and avant-garde styles, we offer a variety of options to adapt to different tastes and preferences. Whether you are looking for personalized items or exquisite accessories for daily wear, our stainless steel jewelry is the perfect complement.
Purpose of Churinga Jewelry Factory
As a stainless steel jewelry manufacturer, we value high-quality craftsmanship and attention to detail. Our skilled craftsmen meticulously produce every piece, ensuring the accuracy and excellence of every detail. From complex carving to perfect decoration, we strive for perfection in every aspect of jewelry production.
Environment Protection
The Churinga jewelry factory also prioritizes ethical and sustainable practices in the manufacturing process. Stainless steel is a highly recyclable material, and we consciously strive to reduce waste and reduce environmental footprint. By choosing stainless steel jewelry, you can embrace fashion while contributing to a more environmentally friendly future.
Churinga Jewelry Factory Jewelry Customization Service
In addition to the jewelry styles independently developed by Churinga Jewelry Factory, we also provide customized jewelry services to meet the preferences of individuals or jewelry companies. Whether you want personalized carving, unique design, or customized 3D drawing works, our team is committed to turning your vision into reality. With our professional knowledge and flexibility, we ensure that every customized stainless steel jewelry reflects your personal style and story.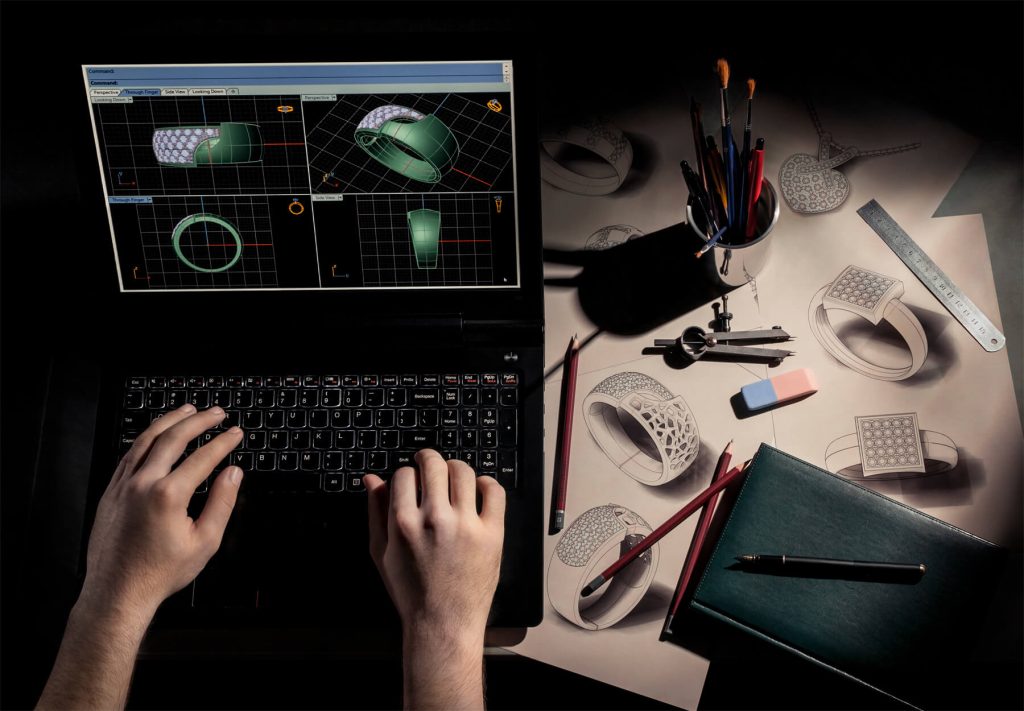 Discovering Churinga Jewelry Factory
Discover the charm of stainless steel jewelry at Churinga Jewelry Factory and decorate yourself with jewelry that exudes elegance, durability, and versatility. Explore our series and experience the art of defining our stainless steel jewelry manufacturing.
Choose Churinga Jewelry Factory
When you choose stainless steel jewelry from Churinga Jewelry Factory, you are not only purchasing a beautiful accessory, but also investing in long-lasting quality, style, and craftsmanship. Our commitment to excellence and customer satisfaction makes us a leading manufacturer of stainless steel jewelry.